Sorry about the the Title, this is about the older route that followed the Overland Stage, Pony Express and the Telegraph.
The older Lincoln Hwy in Western is a wide dirt road now. There are some things to see along the way. Starting about five miles north
of Callao, UT. The first thing that came up was the Sixmile ranch:
At the beginning of Overland Canyon is the Pony Express Canyon Station, It replaced a wooden station that was burnt down by indians three
miles away. Notice the gun port on the far wall.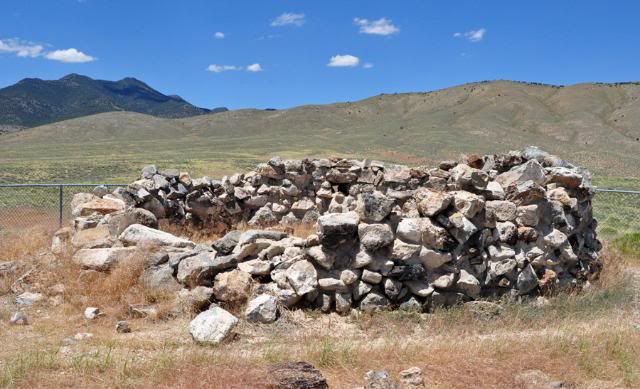 From Canyon Station looking up Overland Canyon. The Overland Stage used this route before the Pony Express.
This is a monument for the Pony Express that is a couple hundreds yards off the road with a deep wash between. I used a telephoto lens
for this picture.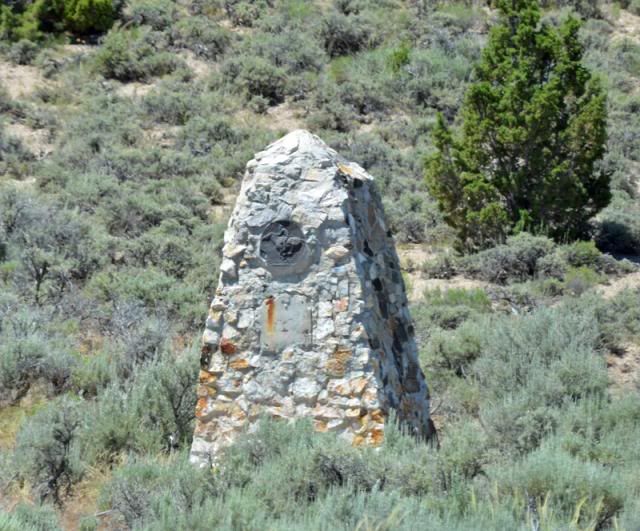 This may have been the old Lincoln Hwy, taken near the last picture as the road came out of Overland Canyon.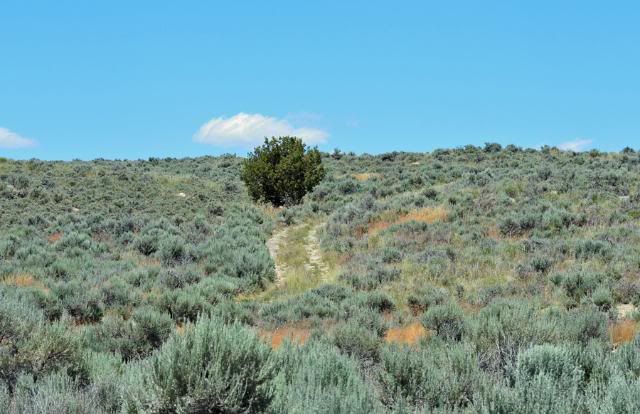 Finally an old building west of Ibapah, UT.
That is it for the Lincoln Hwy in Utah. Next Lincoln Hwy in Eastern Nevada.
Dale
Edited by DaleS, 16 July 2011 - 02:07 PM.